Products
New Data Center Open Architecture Technology
Multi-purpose Server
Best suited for multi-purpose applications with large storage and considerable cost.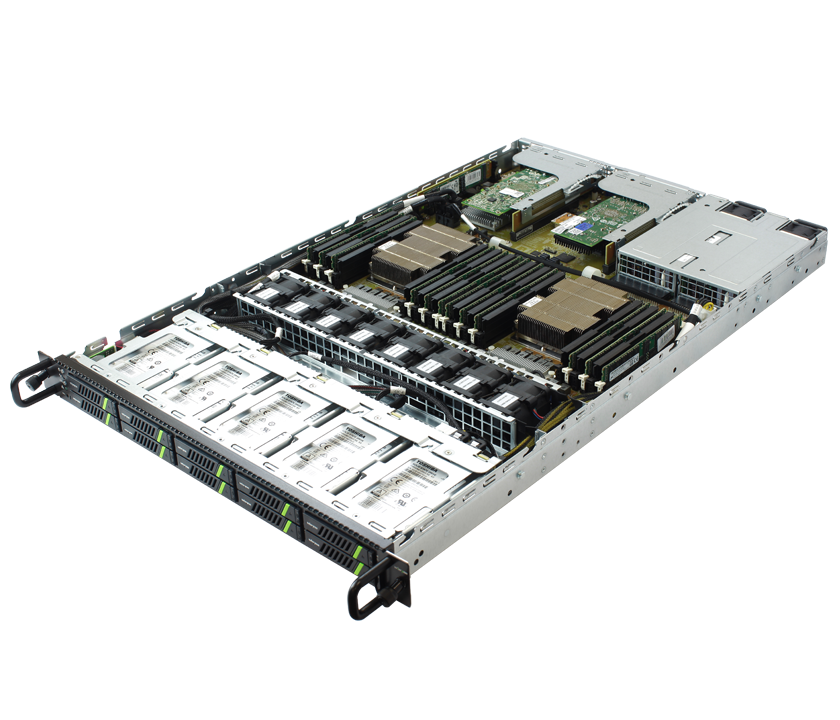 SV300G3
SV300G3
Cost-performance and capacity optimized 1U server for multi-purpose applications at low power consumption
See more
Edge Platform
Tailored-made edge servers for diverse edge locations with flexible configuration for various edge computing including AI workloads.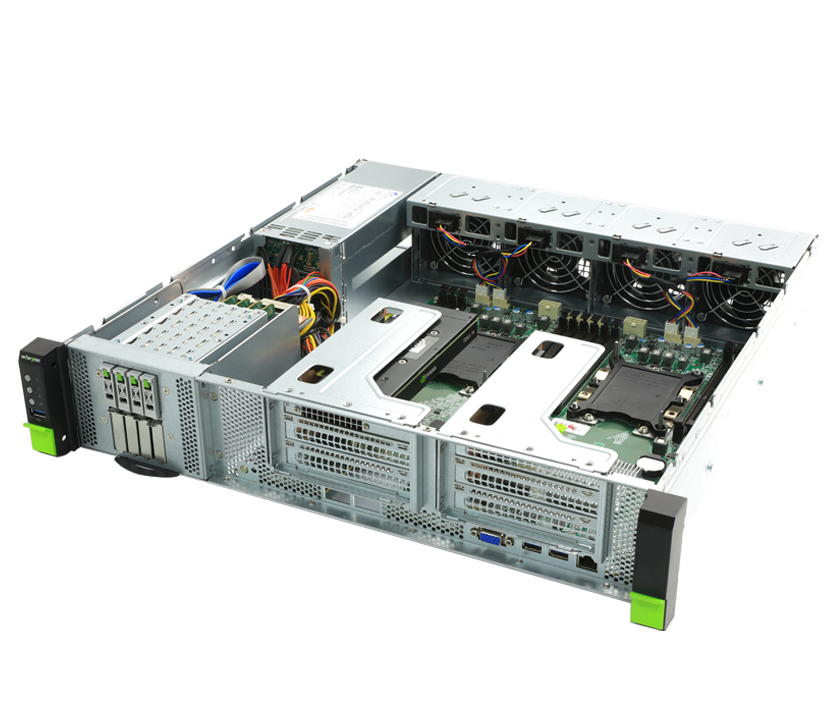 ES200
ES200
The Tailored-made MEC Server with Flexible Configurations for Various Edge Applications
See more
Storage Server
Cost-effective micro server for large capacity storage applications. High-density storage system designed with redundant controllers provides full redundant data paths to each HDD.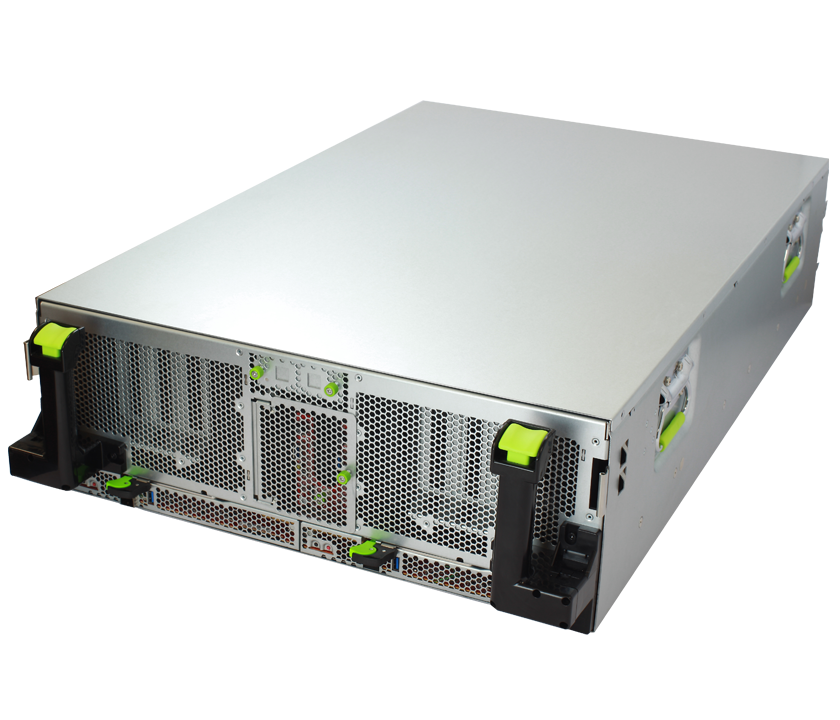 SV7000G2
SV7000G2
Innovative storage solutions with high capacity, flexibility and scalability.
See more
All-flash NVMe JBOF
Leading industrial storage system provides the best IOPS and IO performance per watt.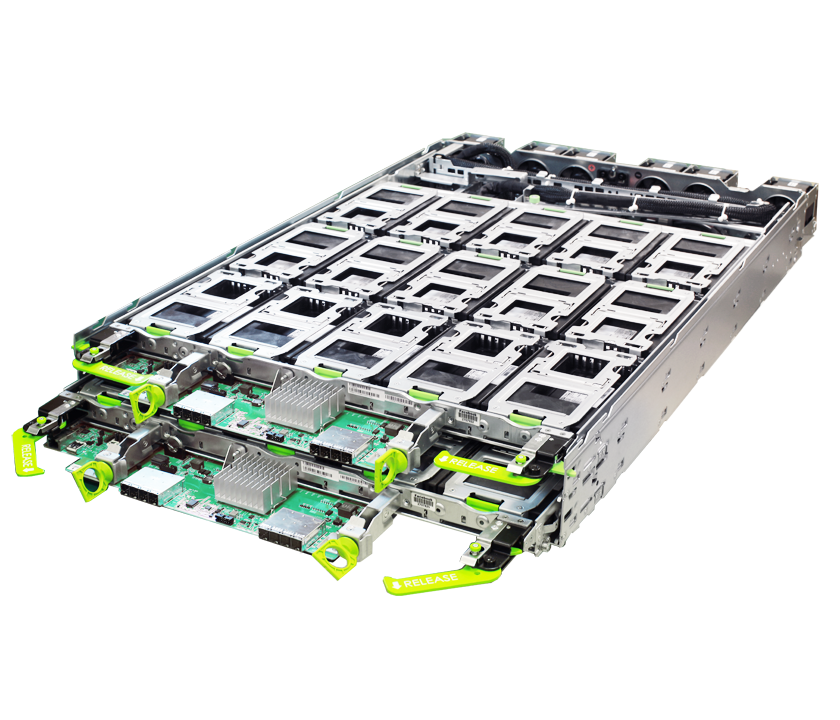 ST7200
ST7200
The leading All-Flash NVMe Storage in the industry, featuring up to 30 NVMe SSDs
See more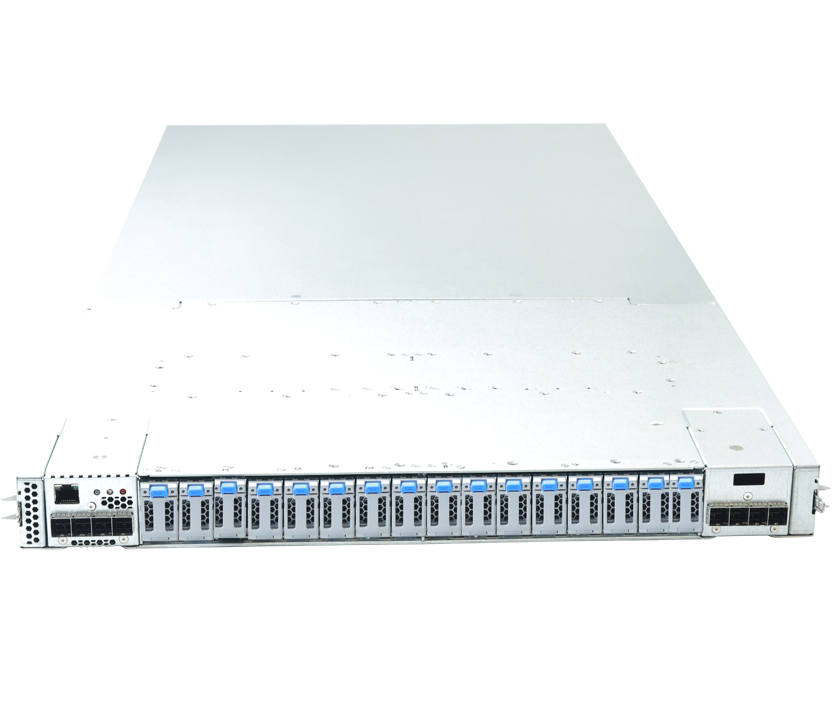 ST5100
ST5100
High density 1U JBOFs that accommodates up to 16 hot-swappable EDSFF NVMe SSDs
See more
Storage
Unique and high-capacity storage system with high availability and flexibility. Hot-plug HDDs can be swapped immediately, saving lots of time and effort for maintenance and repair.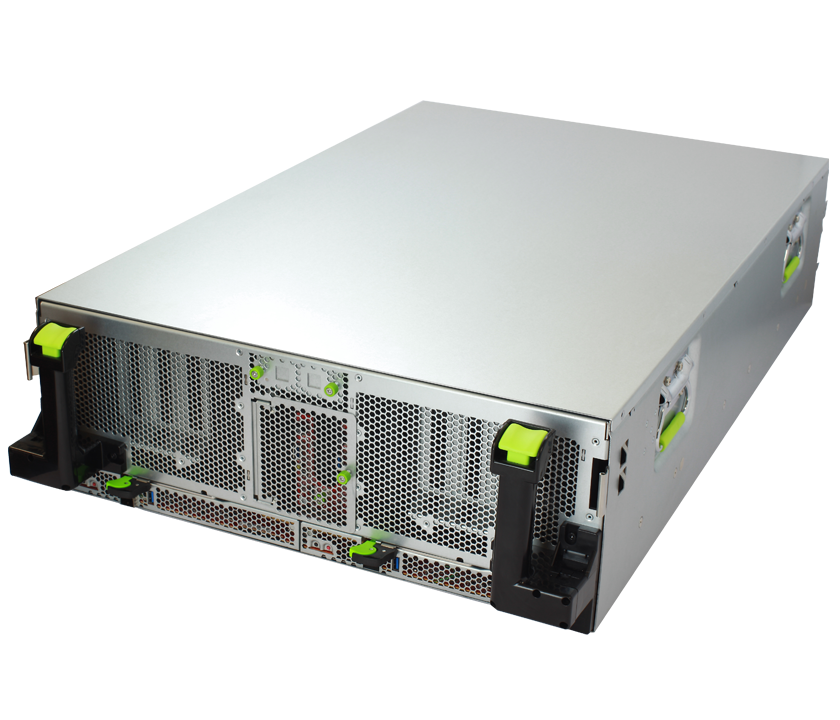 ST7000G2
ST7000G2
Disaggregated SAS12G storage that provides powerful storage capability with easy scalability.
See more