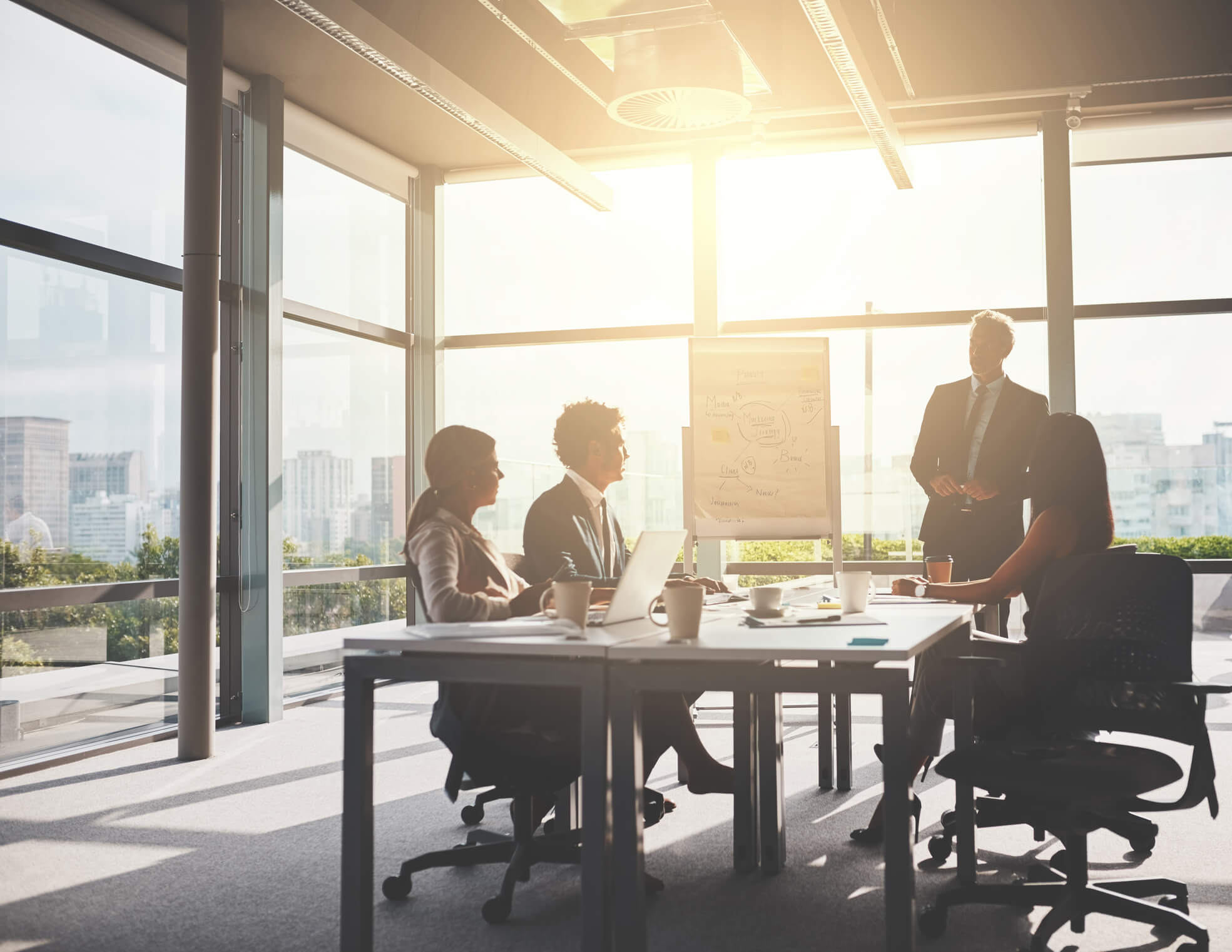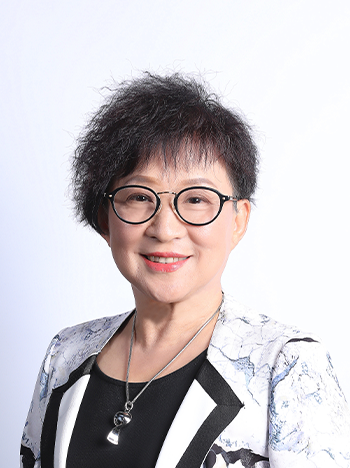 Emily Hong
Chair and Chief Strategy Officer
Ms. Emily Hong, Chair and Chief Strategy Officer of Wiwynn Corporation, previously served as Group President and COO of Enterprise Business Group in Wistron Corporation before the establishment of Wiwynn. During her twenty years in the IT industry, Emily's experience includes international affairs, global sales operation, R&D, and marketing strategy of Communication and Technology products. Emily successfully achieved long-term relationships with worldwide eminent IT enterprises and significant government and private organizations.
Wistron was formerly the Research and Service Group of Acer Inc. In 2001, the Research and Service Group officially spun off from Acer Group to form Wistron Corporation. From 2001 to 2004 , Ms. Hong successively served as the top executive in Wistron's Sales and Marketing Division. Promoted in year 2004 to Group President of Enterprise Business Group (EBG), she led the business group to acquire recognition from their first tier customers and establish a profitable business operation. In addition, in consideration for overall growth and sustainable development, Ms Hong also devoted herself to the training programs of high ranking managers, serving as the lecturer of DDI coach for Empowerment class to help nurture the next generation of potential managers.

Emily graduated from the Political Science Department of National Taiwan University (NTU), and the Business Administration Executive Program of National Chengchi University (NCCU). Before joining Wistron, Emily served in Acer and Benq.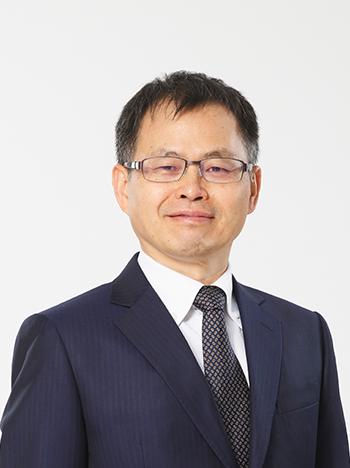 Sunlai Chang
CEO and President
Dr. Chang is CEO and President of Wiwynn Corporation. Prior to Wiwynn, Dr. Chang was the Chief of Mechanical Design for the Enterprise Business Group of Wistron Corporation and EE head of the storage business unit.
Dr. Chang has more than two decades of product development experience from automation, defense, semi-conductor equipment and IT software industries.
He has successfully built engineering teams for Wiwynn to support technology research and product development. Through his leadership, teams from multiple functions have worked closely and delivered the state of the art equipment for data centers.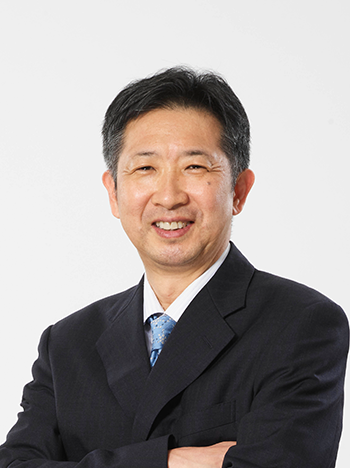 Steven Lu
Executive Vice President
Mr. Steven Lu is currently serving as the Executive Vice President in Wiwynn Corporation. With more than 25 years of experiences in server, storage and communication industries, Mr. Steven held key positions in prestigious brand-name and ODM companies such as Acer Inc., Mitac Inc., Sercomm Inc. and Wistron Inc.
Steven graduated from the information engineering of National Taiwan University and was awarded a master's degree in business administration from the Fuqua School of Business at Duke University.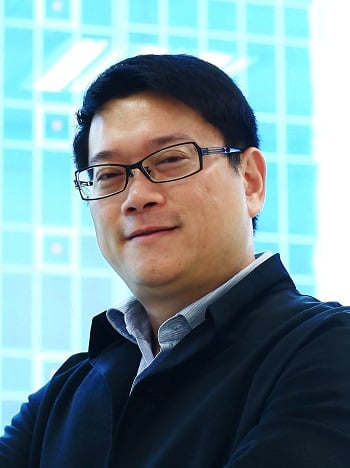 Joe Chiao
Chief Supply Chain Officer, Supply Chain Management
Mr. Joe Chiao, Chief Supply Chain Officer of Wiwynn, is an experienced account executive. Over 20 years in ODM field across multiple functions, including ERP system analyzer, account management and product management, Joe is expert in process analysis, fulfillment planning, business analysis, and business management. Joe has been working with top tier Enterprise & Networking customers such as IBM, Lenovo, Cisco, and Avaya.
With his extensive experiences in the company and industry, Joe and his AM team will be your champion & best partner in Wiwynn.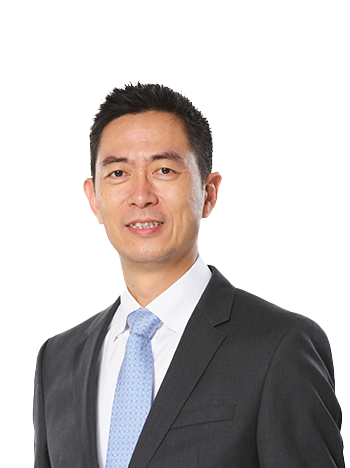 Harry Chen
Chief Financial Officer and Chief Sustainability Officer
Mr. Harry Chen, Chief Financial Officer and Chief Sustainability Officer of Wiwynn Corporation. Harry previously served as senior Finance Strategic Planning Director in Wistron Corporation.
At Wistron, Harry transferred to the Hsinchu factory to manage cost accounting tasks, and also expatriated to the Czech Republic to set up the overseas factory where he was assigned as its Finance Director. In addition, he successfully supported several merger and acquisition cases of various areas such as personal computer, LCD display, server, touch panel, green recycling and cloud computing.
Beyond supporting the implementation of ERP, Harry also utilized his extensive experience from worldwide operation sites to provide practical advice about finance and internal control of business processes, while delivering strong support for execution and improvement.
Harry graduated from the Accounting Department of Taiwan Tunghai University. Before joining Wistron Corp, Harry served in the Acer Accounting Department in 1997.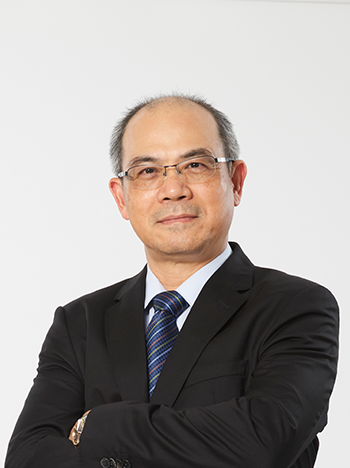 Robin Wang
Chief Manufacturing Officer, Manufacturing Management
Mr. Robin Wang, Chief Manufacturing Officer of Wiwynn Corporation, is in charge of manufacturing. Backed by thirty years of experience, Robin's expertise in information technology (IT) industry operations include but not limited to manufacturing engineering, supply chain management, program management, factory setup and management.
Before joining Wiwynn, Robin was the Chief of Operation for Wistron Enterprise Business Group (EBG) for ten years. EBG's main products include server, storage, Voice over Internet Phone (VoIP), and industrial personal computer (IPC). He also managed Wistron factories in Taiwan, Mexico, Czech Republic, and China.
Robin's academic achievements include a degree in Mechanical Engineering from Taiwan University of Science and Technology, an Executive Master of Business Administration (EMBA) from Ateneo de Manila University in the Philippines.