ESG at Wiwynn: Sustainability
With innovation, we'll drive digital development while prioritizing environmental sustainability. To achieve the common good, let's create mutual benefits for both society and the environment.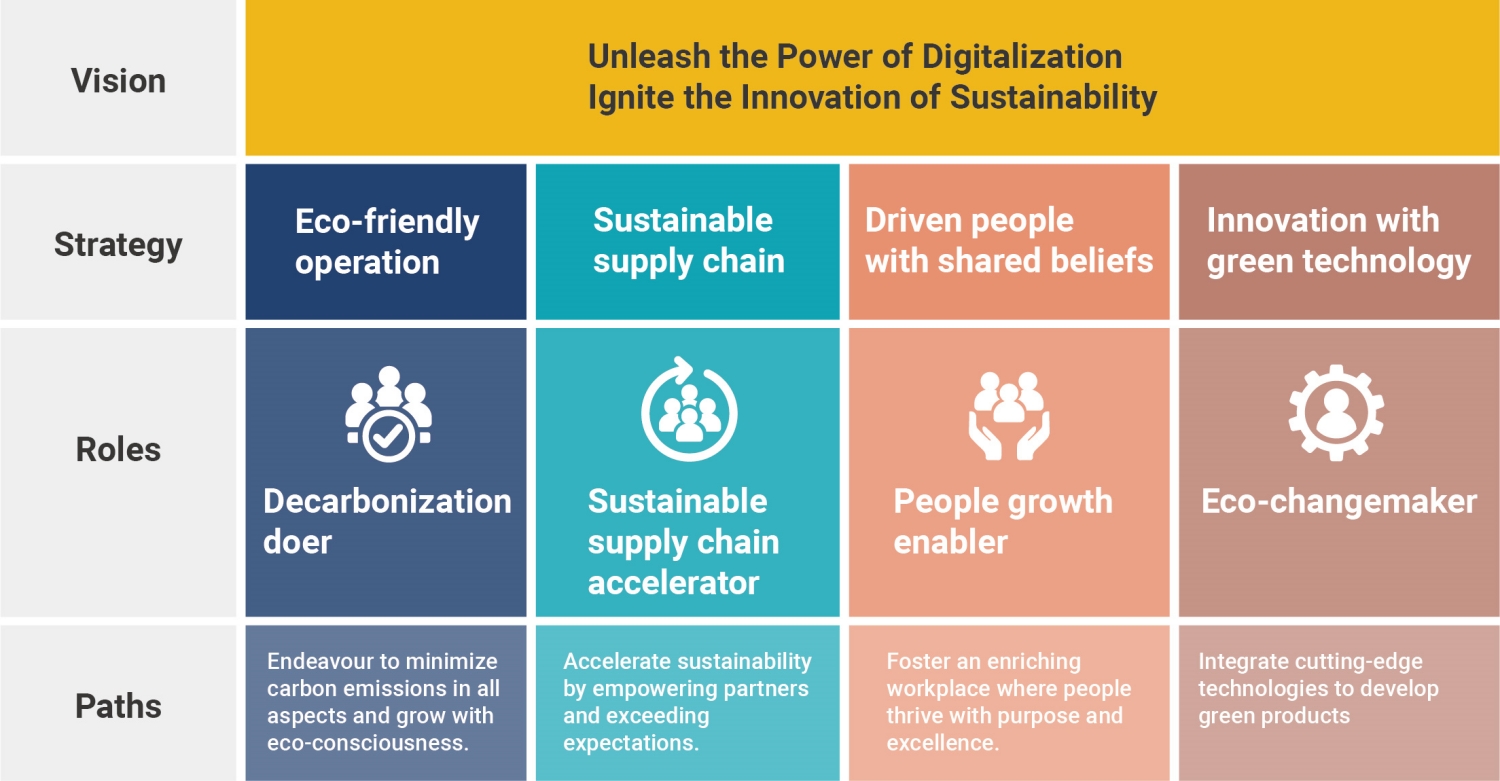 Recognition and Performance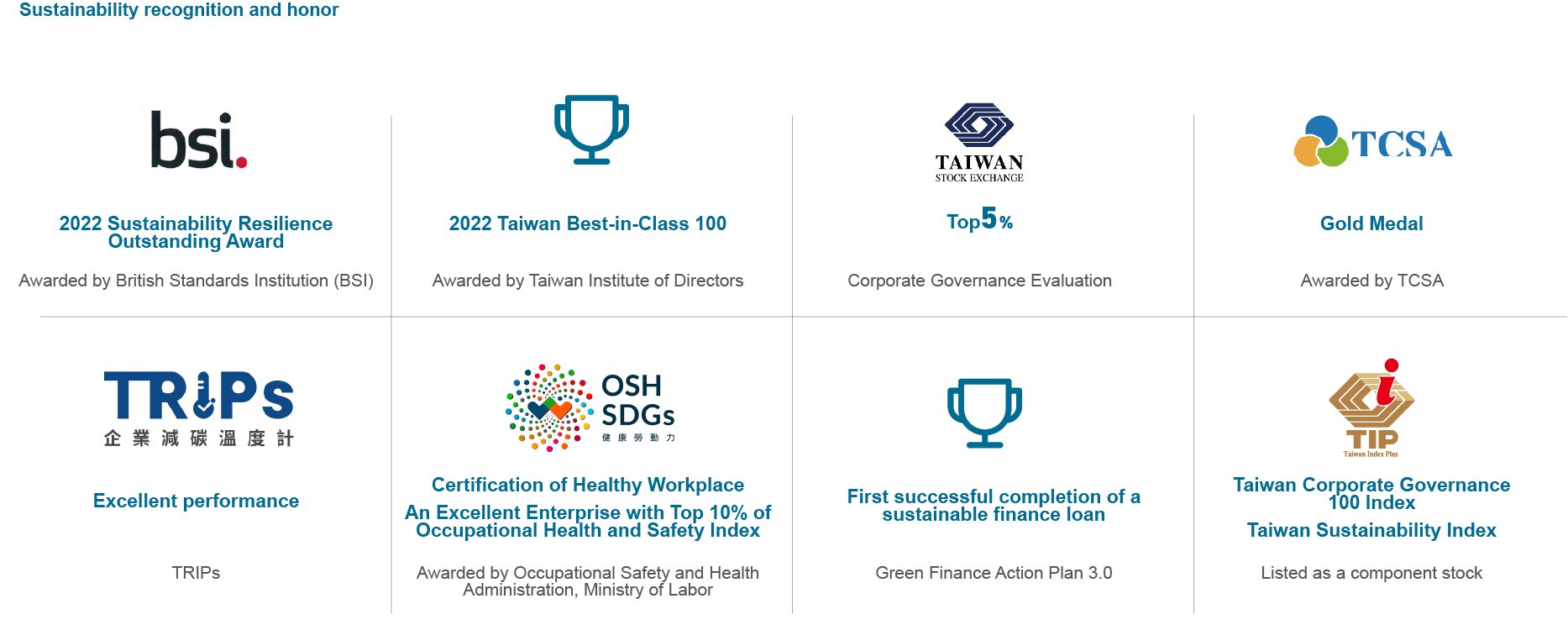 Environment

Social

Governance

SBTi carbon reduction targets


Passed the review of carbon reduction targets by SBTi to link with international decarbonization pathways

62.89%


The ratio of the amount of employee compensation distribution increased compared to that in 2021

NT$81.07


Earnings per share hit a record high

27.7%


Global renewable energy utilization rate in 2022

NT$10M+


The amount of money invested in social participation

NT$3.5B+


Amount of money invested in R&D

Green electricity transfer in the whole area


HQ full area achieves renewable energy switching

136,961+


Learning hours through the global online learning platform

24.1%


The ratio of global total number of approved patents increased compared to that in 2021

1.7 Forest Parks


The environmental benefits of the product are equivalent to the carbon absorption of approximately 1.7 Forest Parks

NT$7.65M


Total amount of money spent in employee training

Level A


Obtained TIPS certification

91.2%


Percentage of the types of halogen-free components on new products

5.5%


Voluntary turnover rate reduced 5.52% compared to that in 2021

External evaluation of the performance of the Board of Directors


Strengthening the operation of the Board of Directors

94.4%


Waste recycling and reutilization rate

7


Vitality holidays

100%


Signing rate of the global employee code of conduct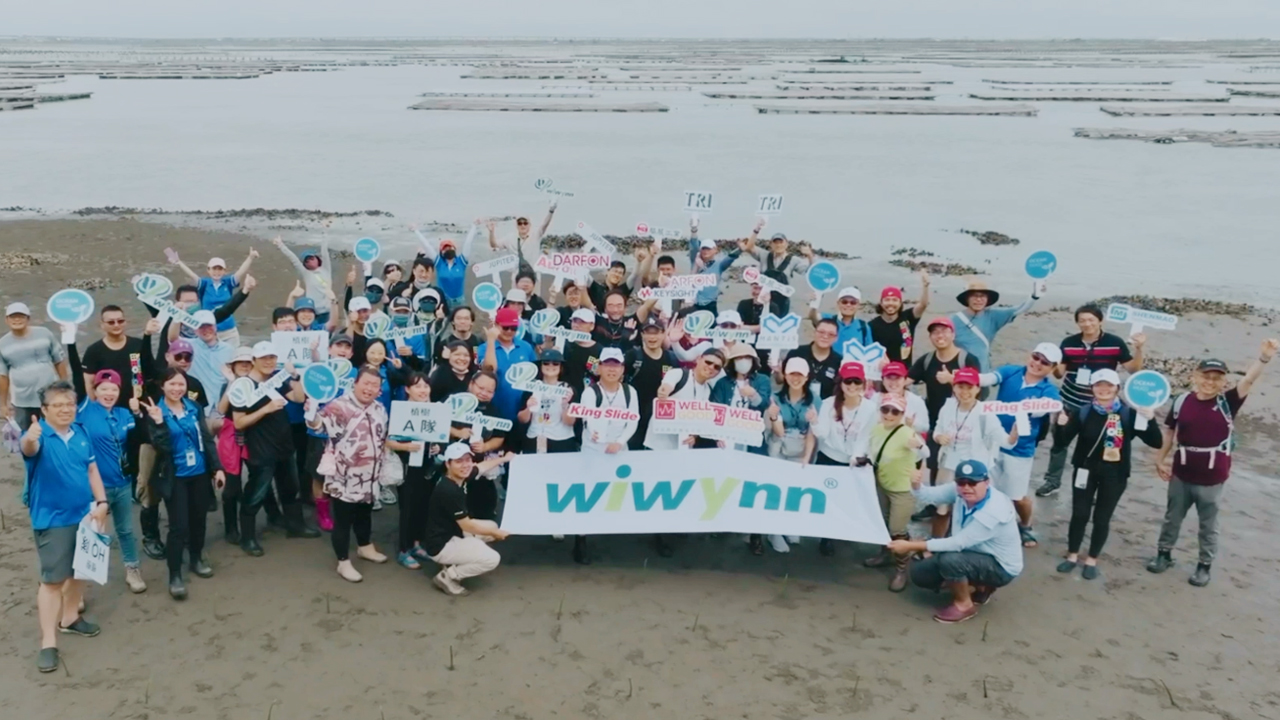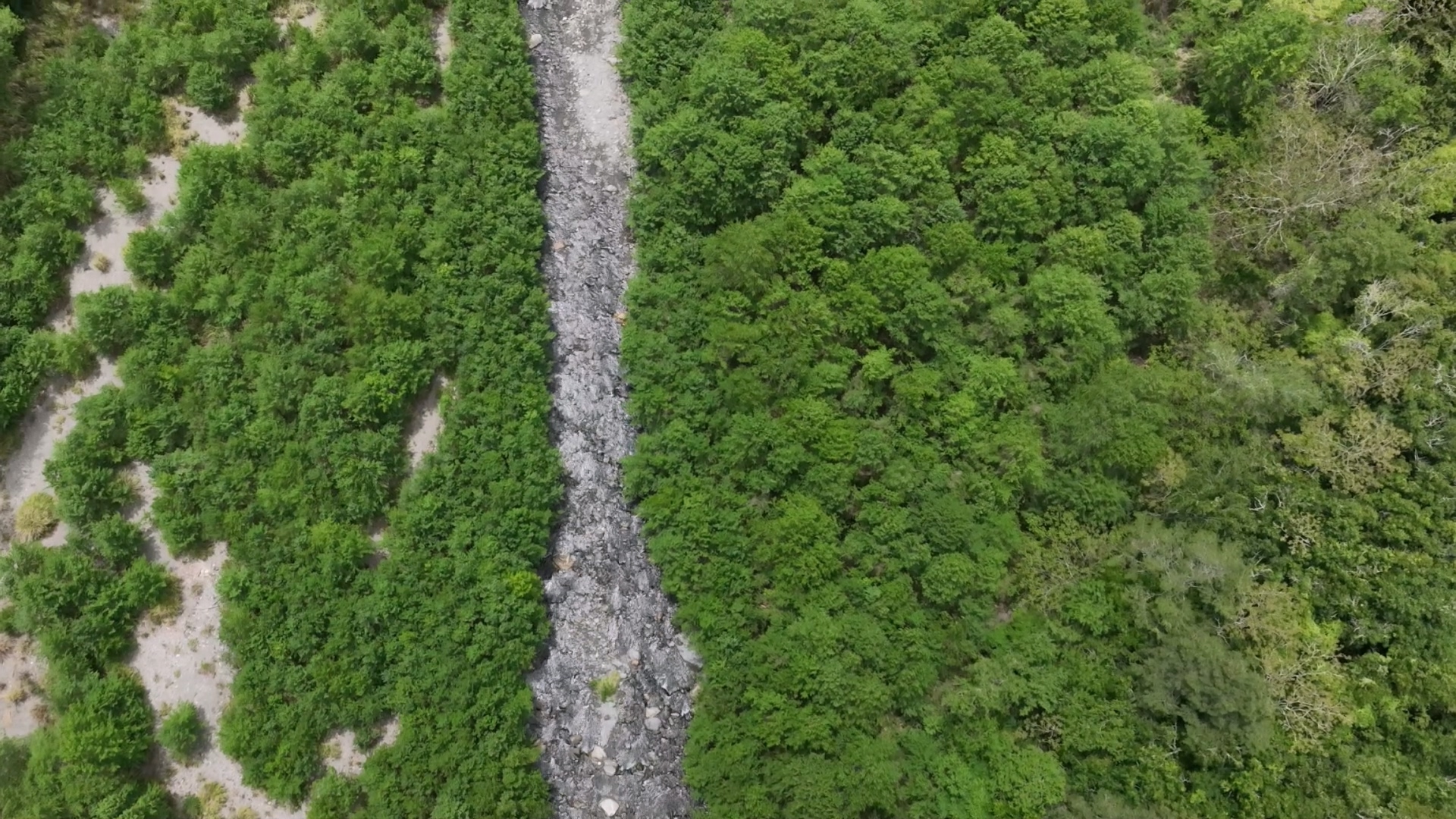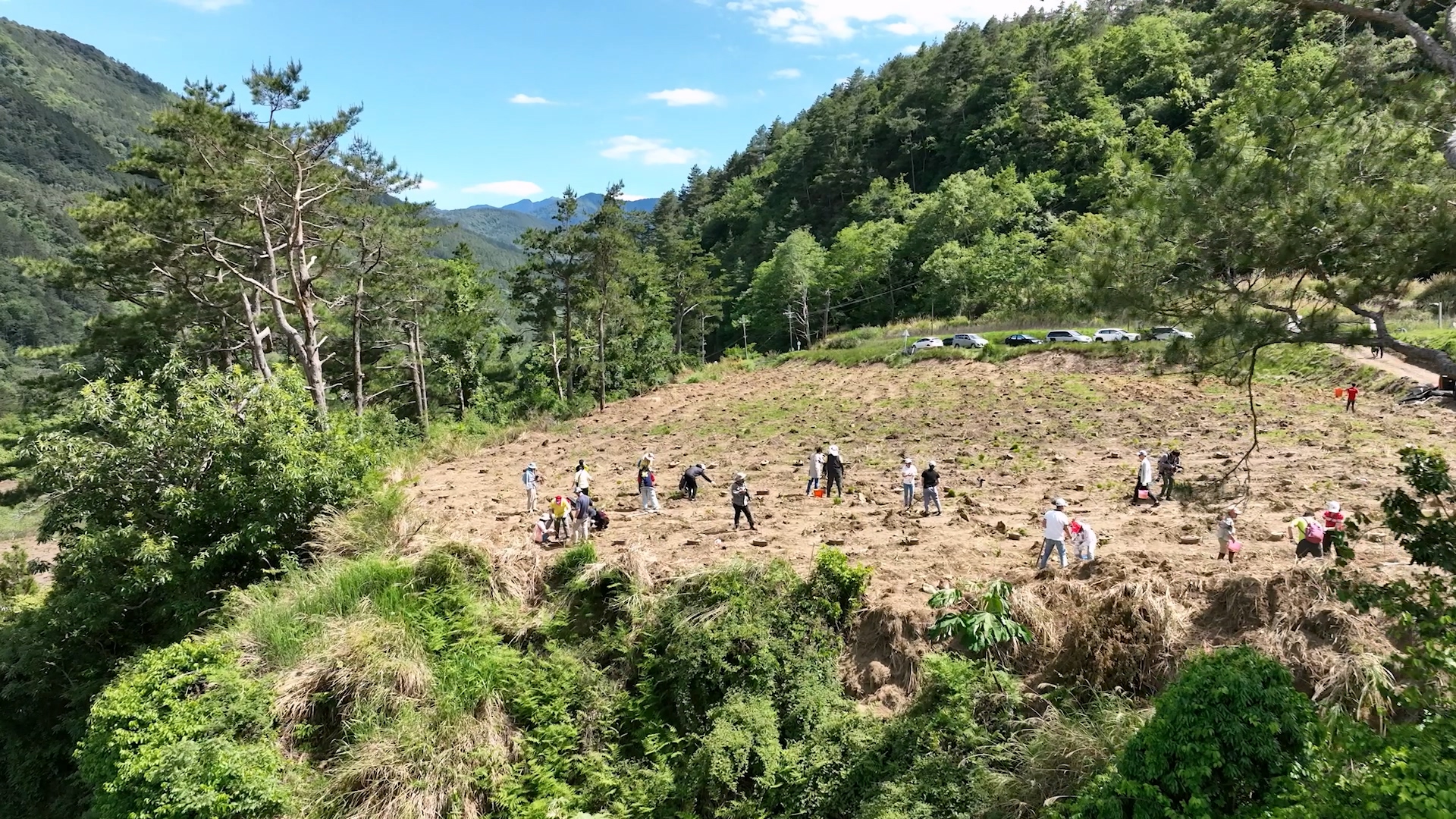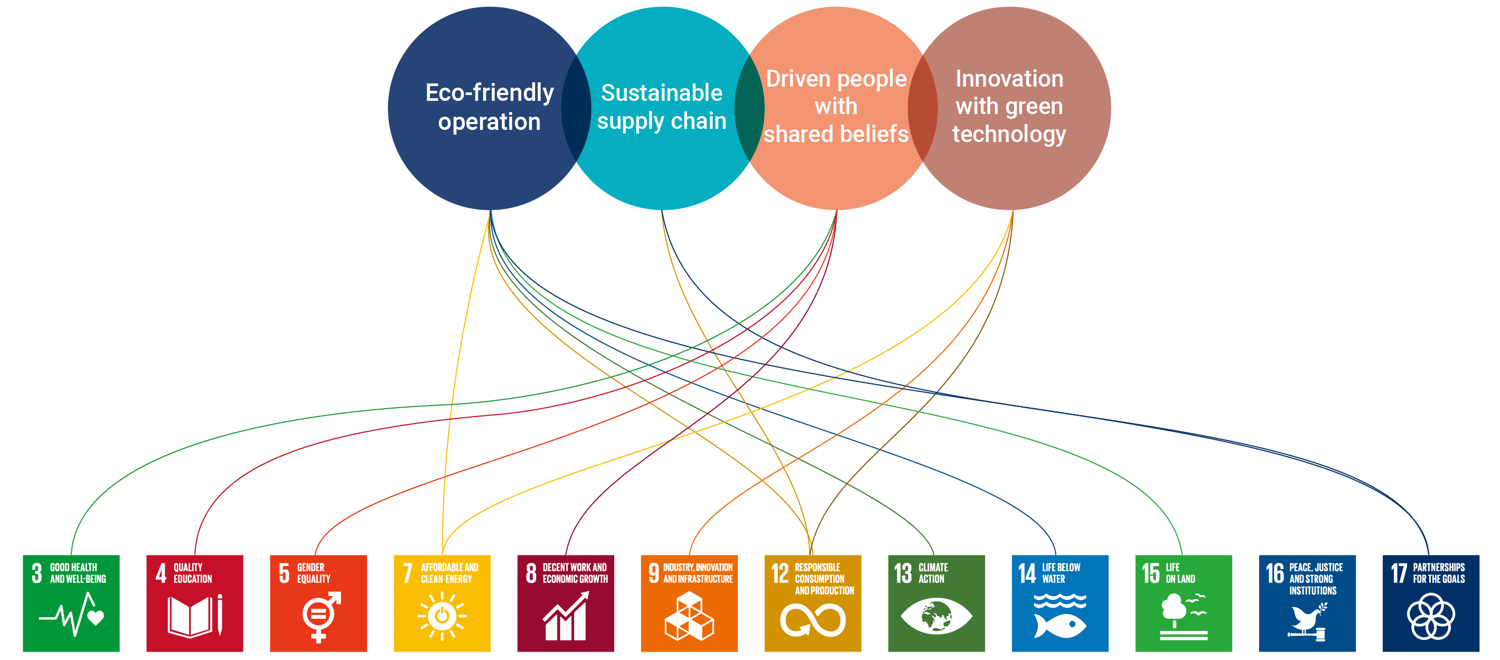 Download Sustainability Report
This Report follows GRI Standards published by Global Reporting Initiative for the preparation of core options as well as refers to the industrial criteria announced by Sustainability Accounting Standards Board (SASB) and Sustainable Development Goals (SDGs) as the principles for reporting.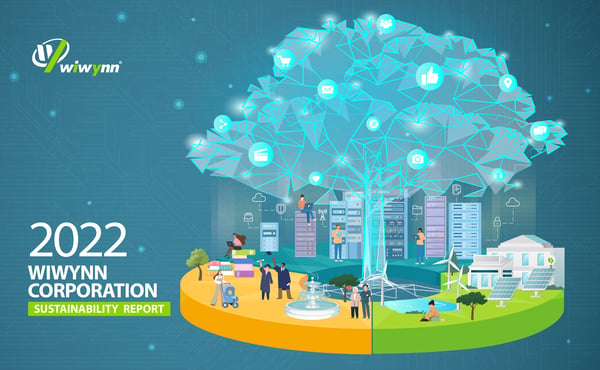 Stakeholder Engagement
Through the five principles (dependency, responsibility, impact, multiple viewpoints, and tension) of AA1000 Stakeholder Engagement standard (SES), Wiwynn Corporation identified six categories of major stakeholders. We consider the topics that stakeholders concern and the purpose of engagement to understand the topics and demands from stakeholders in each category. We implement effective communication with stakeholders through proper and applicable channels and report the communication situation with stakeholders and material topics to the Board of Directors regularly every year. The latest date of submission to the Board of Directors was February 22, 2023.
Contacts
Wiwynn provides the channels of communication with stakeholders, including of employees, suppliers, customers, shareholders, as below:
Spokesperson: CFO Harry Chen
Deputy Spokesperson: Frances Wu
Tel: +886-2-6615-8888
Email: IR@wiwynn.com

ESG Contact
Email: ESG@wiwynn.com

Business Conduct
Email: Ethic@wiwynn.com
Feedback
To ensure effective communication with stakeholders regarding our sustainability report, we kindly ask for your feedback and suggestions to help us understand the issues that matter to you. Your input will serve as a crucial cornerstone for information disclosure in the report.