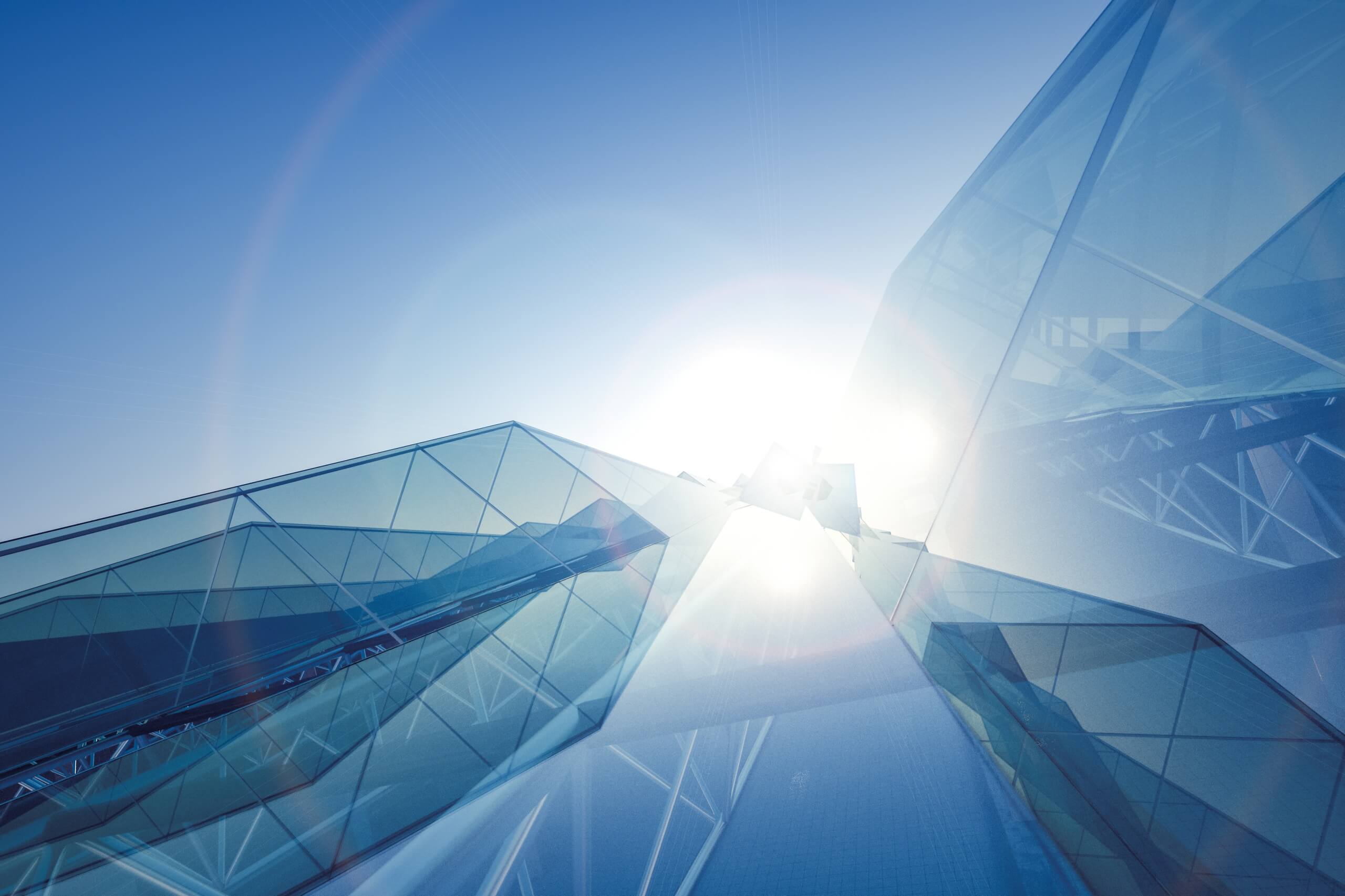 Wiwynn, a fast-growing cloud infrastructure provider that develops high-density computing and storage products, plus rack solutions for leading data centers. A cloud-enabling service company, providing end-to-end integrated solutions to enterprises who are looking to build, distribute, or resell cloud services to their clients.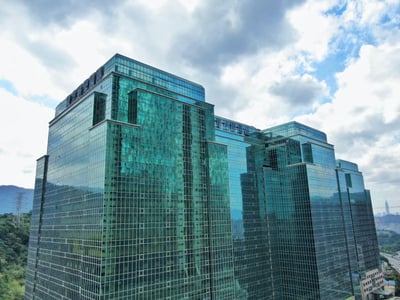 Who we are? Where we are from?
On April 2, 2012, Wiwynn started operations with a vision of being a value partner for its customers in the Cloud Services Business. Established with the backing of one of the world's leading computer ODM partners, Wistron Corporation, Wiwynn set out to disrupt the market by providing workload-optimized server products with the best total cost of ownership (TCO) to its customers and partners.
We have built Wiwynn into a global cloud-enabling service company that provides end-to-end integrated solutions to data centers who are looking to build, distribute, or resell cloud services to their clients.
Despite being a relatively new player in the market, Wiwynn is driven by a team with many years of experience in the ODM, server, and storage fields. Through leveraging the technical know-how garnered from years in the ODM field and supplementing this with the rapid decision-making and flexibility that are characteristics of start-up companies, Wiwynn has worked to dramatically shorten the time-to-live for reliable, powerful servers through implementing an innovative ODM Direct strategy.
Originally a wholly-owned subsidiary of the Wistron Group, Wiwynn's experienced management team as well as established relationships with cloud services providers across the world place it on an excellent footing for future expansion and growth as an independent company.
Wiwynn has matured into a fast-growing cloud IT infrastructure provider that develops high-performance compute and storage products, as well as providing rack solutions for leading data centers.
Vision
Unleash the Power of Digitalization, Ignite the Innovation of Sustainability
Mission
Provide the Best TCO, Workload and Energy Optimized IT Solutions from Edge to Cloud
Our Vision for achieving our Mission
Wiwynn's Vision for achieving its Mission of being a global cloud-enabling service company that provides end-to-end integrated solutions to data centers is constantly being refined through discussions with customers, partners, and other industry bodies. Throughout the years of our team's experience, there have been two recurring themes that Wiwynn strives to address: Customers are increasingly demanding products that offer the best TCO while being optimized for their unique workloads.
Wiwynn employs a number of ways of addressing these two demands. We work directly with customers to understand their needs before we propose a solution. This enables us to find a blend of products that delivers ultimate value for the customer. Once the proposal is accepted, we are able to design, assemble, customize, test, and validate the solution before it even leaves our factories.
Wiwynn may be unique in the market with its ability to provide solutions all the way up to L11 rack integration services – from the board, to the system to the complete rack. Wiwynn has the facilities to deliver systems that have been tested and validated prior to shipping, reducing the amount of time that customers need to spend to assemble, test, and validate prior to a rack installation going live.
Once an installation is on a customer property, we have the freedom to leverage the Wistron Group's global support infrastructure to ensure industry-leading ongoing support. This unique combination of the global infrastructure and dedicated, in-depth cloud support built on collaboration with worldwide teams, systems, and experience means Wiwynn is able to provide customized project support and collaboration while also managing large scale global implementation.
Wiwynn has a dedicated Service Portal that customers can use to submit support requests and communicate directly with Wiwynn's team to ensure that all issues are handled in a timely manner. Customers can also track the progress of their requests through the portal.
Wiwynn's innovative "ODM direct" business model is designed to more effectively meet the needs of our clients and provide solutions to their individual needs. This business model allows us to work directly with our customers to design bespoke and OCP solutions that meet their requirements. Working directly with customers allows us to deliver solutions when and where they are needed, with no unnecessary costs associated with warehousing products between delivery and installation.