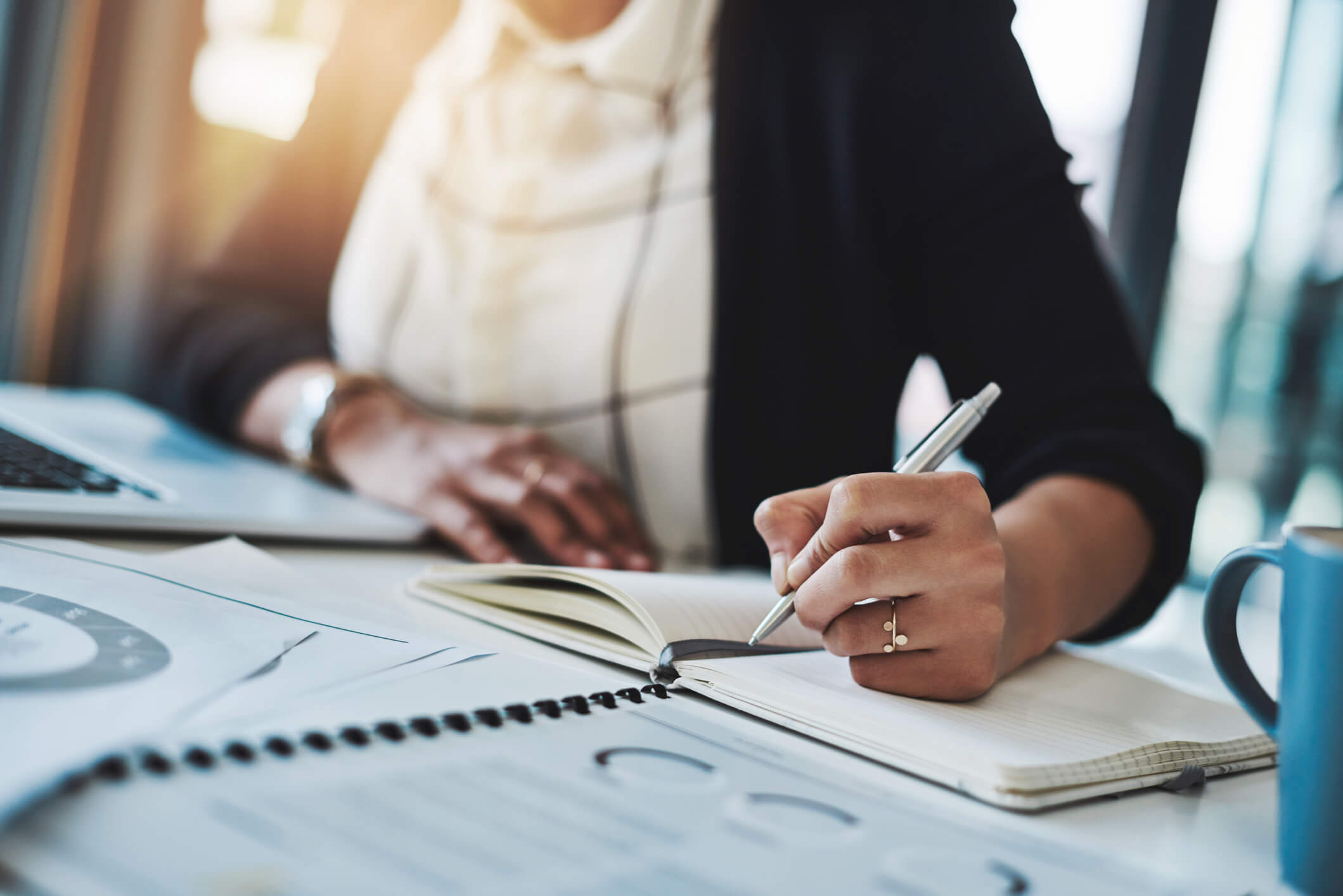 Department
Functions
Corporate Audit
Prepare an annual audit plan to assist managers in confirming the designed internal control system, effective and actual implementation of the design, so as to improve the organization's operations and increase its overall value. Assist the organization and its managers to assess and improve risk management, internal control and corporate governance through systematic and disciplined approaches in order to achieve the organizational goals. Assist the Audit Committee to supervise the implementation of the internal control system and corporate governance.
Enterprise Development
Responsible for the company's overall strategic planning, growth direction, and long-term development.
Legal
Review the Company's transaction contracts and legal documents to provide legal opinions and negotiation support. Manage the Company's dispute resolution procedures. Manage the application, protection and license matters of the Company's intellectual property. Provide legal advices for the laws and regulations change and compliance issue. Plan and implement legal training to all employees.
Corporate Communications
Plan and execute marketing events. Production of video and publicity materials for products and PR purposes. Manage company brand and maintain external image, including website, social media, community, media exposure and third party organization relationship. News gathering and marketing data analysis.
Sustainable Development Office
Drive ESG, corporate sustainability development performance.
Information Security Office
Define cyber security strategy and policies. Enforce cyber security management measures. Drive enhancement of systems, processes, procedures and training on Information and Cyber Security matters.
Supply Chain Management
Develop supply chain strategy, support business operations needs in the areas of procurement, customer fulfillment, supply planning, logistic management, and after services. Ensure the smooth operation of the supply chain and maximize efficiency.
Manufacturing Management
Develop and integrate manufacturing technology and core competence to reach the highest level of quality and manufacture excellence. Build manufacturing capacity and resource to support business demand with geographical strategy.
Pioneering Excellence Center
Pioneer new technologies and business under the guidance of Wiwynn Corporate missions. Pursue effective and efficient operations across Wiwynn business operations.
Line of Business I
Line of Business II
Line of Business III
Line of Business V
Provide data centers best-in-class cloud-to-edge products, and manage business optimizations for customers.
Engineering Technology
Execute Engineering operations to ensure time to market & best product design quality with innovative technologies.
Engineering Quality
Plan and execute the system-level and rack-level design quality validations. Provide after-sales engineering services, and derive quality analysis/improvement plan.
Information & Digital Technology
Develop digitalization strategy and enable digital optimization initiatives. Adopt, implement, and enhance enterprise applications. Manage infrastructure operations.
Finance
Manage finance, accounting, tax, budgeting, treasury.
Human Resource
As a strategic partner for business operations, establish human capital management systems and processes. Strategize and execute activities related to talent acquisition, training and development, promotion, performance appraisal, separation, employee communications, total rewards and general affairs. Actively drive the integration of company core values and ensure compliance throughout the organization.